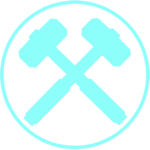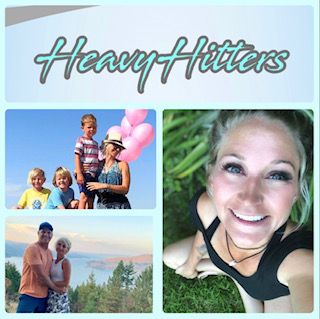 Get More from HeavyHitters!
Stay Current with HeavyHitters through Updates, Special Offers, Ways to Grow/Sustain an Online Business, Financial Tips, How to Explore an Adventure Lifestyle and Motivational Pieces to Stay Positive in an Ever Changing World.
We take your privacy very seriously, we will never sell or exchange your name, information or broadcast "SPAM" or solicitous sales content.
For More Information Please Review or Privacy Policy for More Details.