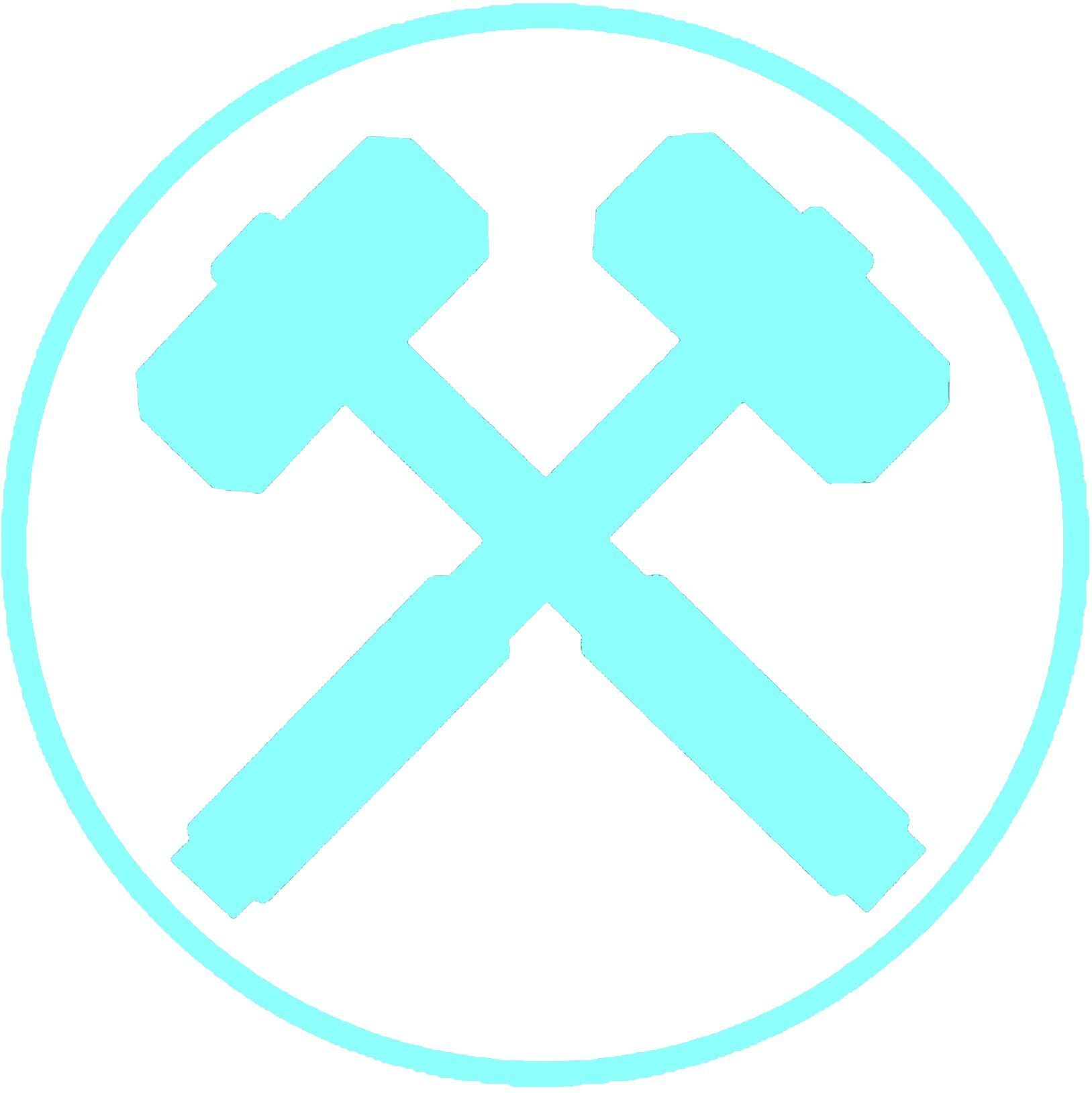 We Would Love To Keep In Touch With You
Let's stay connected. We are here for any more questions and additional support. Please watch for more of our story and updated news on changing trends in the industry along with offers for FREE consulting by HeavyHitters Marketing Inc.  
Thank you so much for your support and being here today. We cant wait to hear from you!
Questions? Send Us An Email

*DISCLAIMER*
Note that individual results will vary. No results are guaranteed with the help of our training if not a guarantee is specified when you buy a training program. All the products and services we provide are for educational and information purposes only. Individual results will depend on determination, hard work, and ability to follow directions.
Copyright © 2021 by Heavy Hitters Marketing Inc.
All rights reserved. This website or any portion thereof may not be reproduced or used in any manner whatsoever without the express written permission of the publisher .